About us
Kazholdings Incorporated was incorporated on 19 March 1998 as an international company.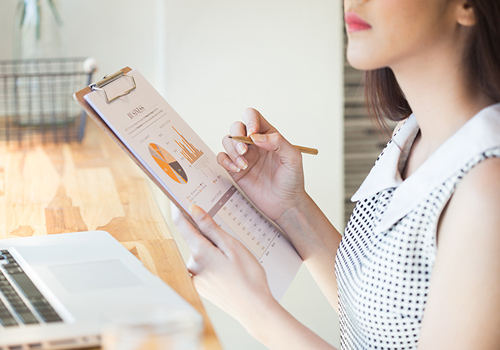 Active management of a diverse investment portfolio including equities, commodities and real estate assets.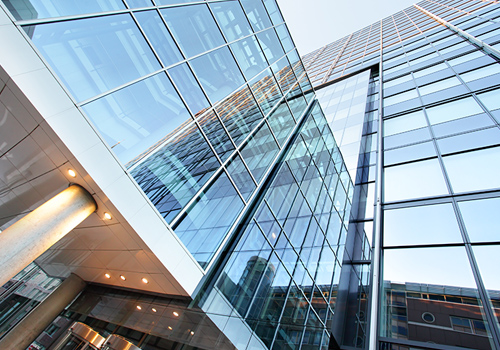 Purchasing, developing, re-developing, designing, building, fitting out, operating and managing various real estate properties in Kazakhstan, and elsewhere in the world.
Leasing, maintaining and managing the Company's properties located in Kazakhstan, through its wholly-owned subsidiary Kazholdings LLP, and elsewhere in the world.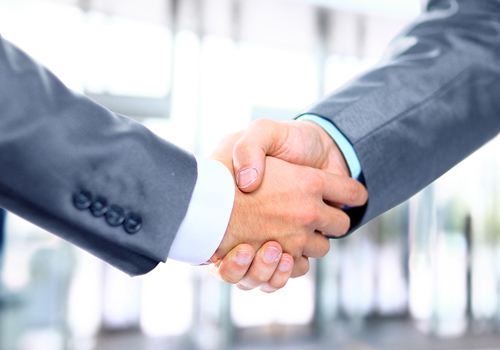 Identifying, acquiring and developing a variety of other assets, projects and opportunities.